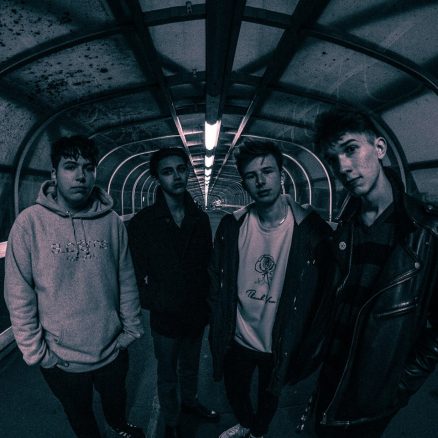 Deep City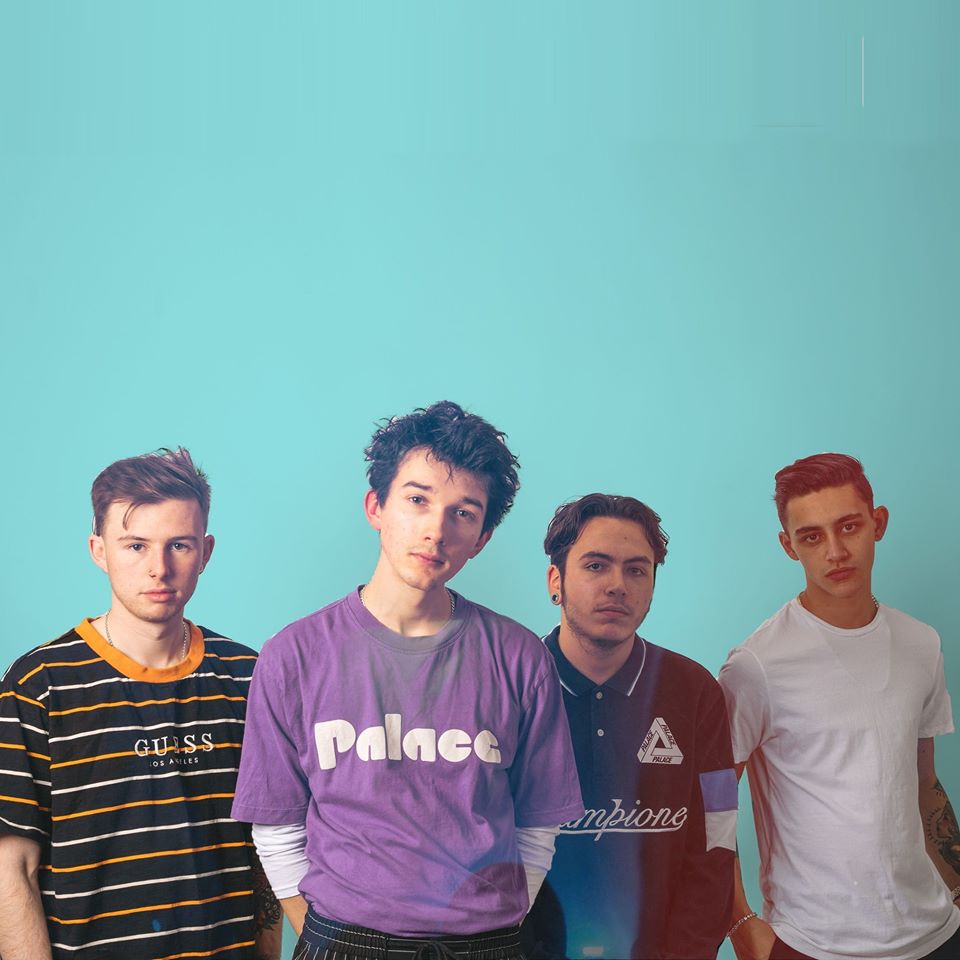 Deep City – Signed March 2016 – March 2021
Deep City were an Indie/Electronic/ Alternative Pop band hailing from Cambridgeshire. A new wave of band combining influences from artists such as Radiohead, Everything Everything, Jaws, Prince, Toro y Moi and The 1975. The group have an eclectic style ranging from many genres and eras and their music combines atmospheric samples, glistening synths and groovy guitar tones
The band received airplay on BBC Radio 6 Music from Steve Lamacq following their Record Store Day release of 'Where Are We?' and were frequently played on BBC Introducing Cambridgeshire.
They are double winners of the New Music Generator Award for 'Best Band 18 & Under' which was voted for by a panel of music experts from across East Anglia as well as recipients of the prestigious Cambridge Band Competition 'One to Watch' prize. Deep City twice supported October Drift as well as played opening sets for Blaenavon, Tugboat Captain and Yves.
In 2019 they played in front of 2,000 people at the Big Weekend in Cambridge and debuted in Norwich at The Waterfront at the beginning of 2020.
Deep City disbanded in March 2021 and became the band Tim worked with for the longest time – although Alex (drummer), Stephen (bassist) & Lewis (guitarist) still hope to work together on a new music project.