Sages Of The Subway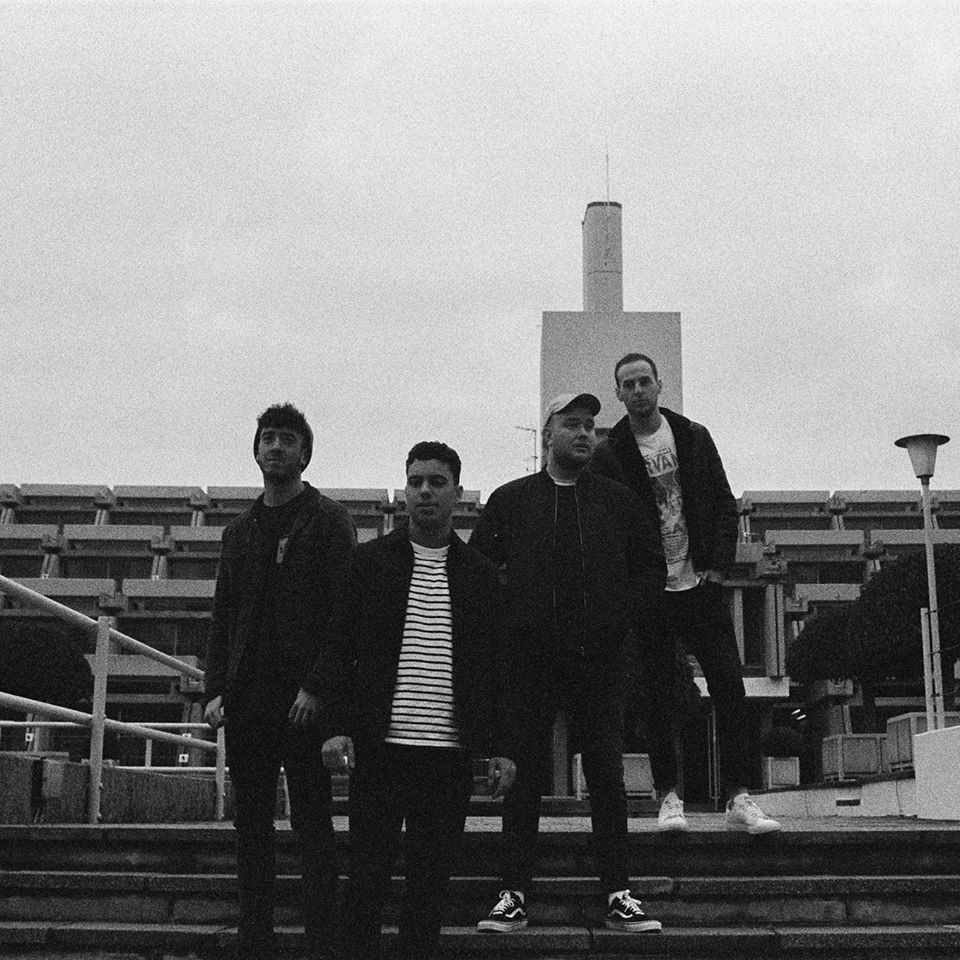 Sages of The Subway – Signed June 2020
After forming in 2017, Dean Benzaken (vocals/guitar) and James Bamberg (guitar), released their debut single "Weight On Me".
In 2018, pursuing an alt. pop rock sound, the band teamed up with Tom Pitcher (drums/vocals) and Nath Thompson (bass), who had been finding their way as a rhythm section after years of playing together in bands. Sages' new sound is influenced by The Killers, U2, Sam Fender, Embrace and The Horrors.
With the new lineup, Sages dropped "Remember Days", which was warmly received at their debut gig in Stamford. On New Year's Day 2019, they released award winning single '88'. The song was voted "Track of the Year" by TheMusicBlog42, and was #1 in Cambridge 105's Unsigned Chart of 2019, after 15 weeks at #1. Sages of the Subway were shortlisted as Best Indie Act at the 2019 NMG awards.
Since forming, the band has had many notable live performances, including the final of Cambridge Band Competition 2019, performing at the esteemed Camden Assembly, Notting Hill Arts Club & a headline slot at Cambridge Junction, and a pre-game performance at Peterborough United's stadium. Sages played 2 sets at Strawberry Fair 2019. They've shared the stage with Strawberry Lace, Near Mrs, The Fifths and Alexis Kings. Sages were preparing for the Semi-Final of Isle of Wight's New Blood Competition, before Covid-19 lockdown.
During lockdown, the band remained productive, releasing Quarantine Sessions, including collaborations with Ellie Dixon, Eliezer and Ffion Rebecca. They released 3 original tracks including 'All That I Know' which has to date been streamed over 50,000 times on Spotify. The band also filmed a music video for single 'My Mind' at Kinetic Studios in Corby, Northamptonshire.
In 2021 the band debuted at both the O2 Academy2 in Islington, London and at Bodega in Nottingham.