September signals the end of the Summer and in the world of education, the start of a new term and that rings true here as there is somewhat of a 'changing of the guard' around these parts this month with 28 Boulevard going on an indefinite hiatus and Lost Lungs disbanding I am down by two bands but I suppose if that's to have any upside it's that these blogs might be a little bit shorter!
My last blog was written the day before I thought I was going to depart for the 28 Boulevard summer tour although what followed was three days of continuous bad luck, the likes of which I have never experienced before in my life. I won't recount the whole sorry tale now but it all began when our van broke down about 45 minutes in to the trip to Sheffield which left us stranded on the A1 just north of Peterborough for a couple of hours only to return home that evening and miss the first gig. A series of disasters that you couldn't make up followed which meant we eventually left two days later and took in venues in Derby, Stoke on Trent, Blackpool and Manchester. Knowing the band would be going their separate ways a few weeks after we returned it was nice to spend some time with them before that, both them and I have come a long way in the three years we've been working together so their last gig for now at the Cambridge Junction a couple of weeks ago was a little emotional and odd – odd because I had Michael (drummer) on FaceTime watching the whole gig from my phone as he wasn't able to be there having already moved to University a week previously. Some of the band are going on to start a new project which I wish them well with and I look forward to catching up with them all again at Christmas.
The end of last month also saw another emotional goodbye as Lost Lungs played their last gig at Homegrown Festival, a place which they had played for the two years previous and a place which holds a lot of funny memories for me and the band so it was a fitting finale. This band had made huge strides in the two and a half years I had worked with them with some real highlights along the way which I don't think any of us will forget. Best of luck to everyone starting University this year.
The Staycations played a storming set at Homegrown Festival on the Saturday evening underlining yet again that they are more than capable of playing big stages and big occasions. On stage they've since played at the Cambridge Junction twice and returned to the Hunter Club to help launch BurySOUND 2016 – a competition they took part in last year. This band are consistently impressing those who watch them and they continue to pick up new fans and admirers wherever they go. I'm in no doubt they're now considered as one of the top local bands in the area so now they're in such a position locally soon it will be time to show other parts of the country just what they are about.
Another thing which underlines their reputation and credibility is the fact that they are currently featured on the BBC's Vizii app, released for their 'Make it Digital' season.
BBC Make it Digital aims to get the nation truly excited about digital creativity. It will inspire audiences young and old through world-class TV, Radio and Online content, and focus on helping younger audiences discover their creative potential and take their first steps in Digital.
Vizii is an online app developed by the BBC which allows users to choose a track and create a video using song lyrics and graphical assets from Vizii's library. The video can then be shared across social media platforms.
Check it out at https://www.mixital.co.uk/channel/bbc-introducing-vizii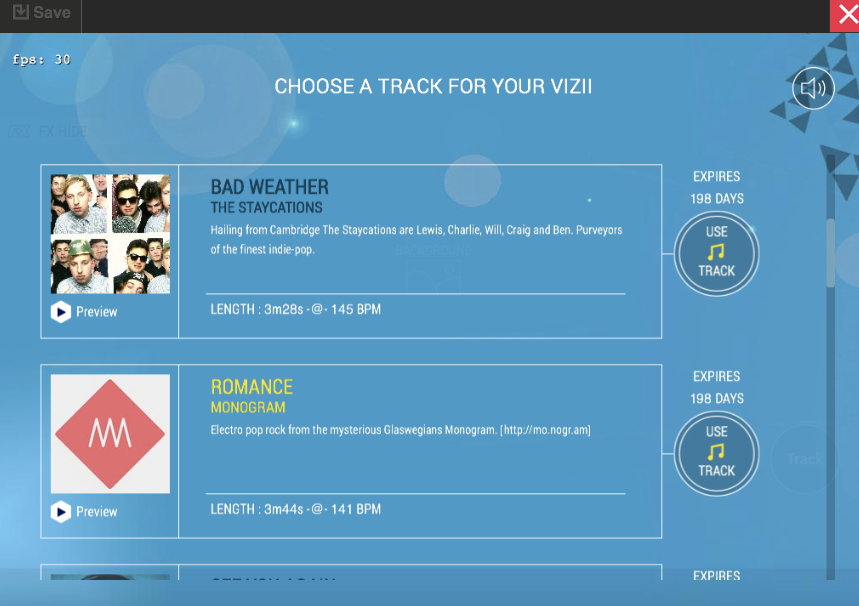 The Abstracts release their new single Smells Like Summer on Monday and have the backing of a national PR campaign too. I think it's the best song they've released and has already been tried and tested in many live sets so far this year. The band are also embarking on their first UK tour in a couple of weeks time taking in cities including Leeds, York, Derby, Manchester and London.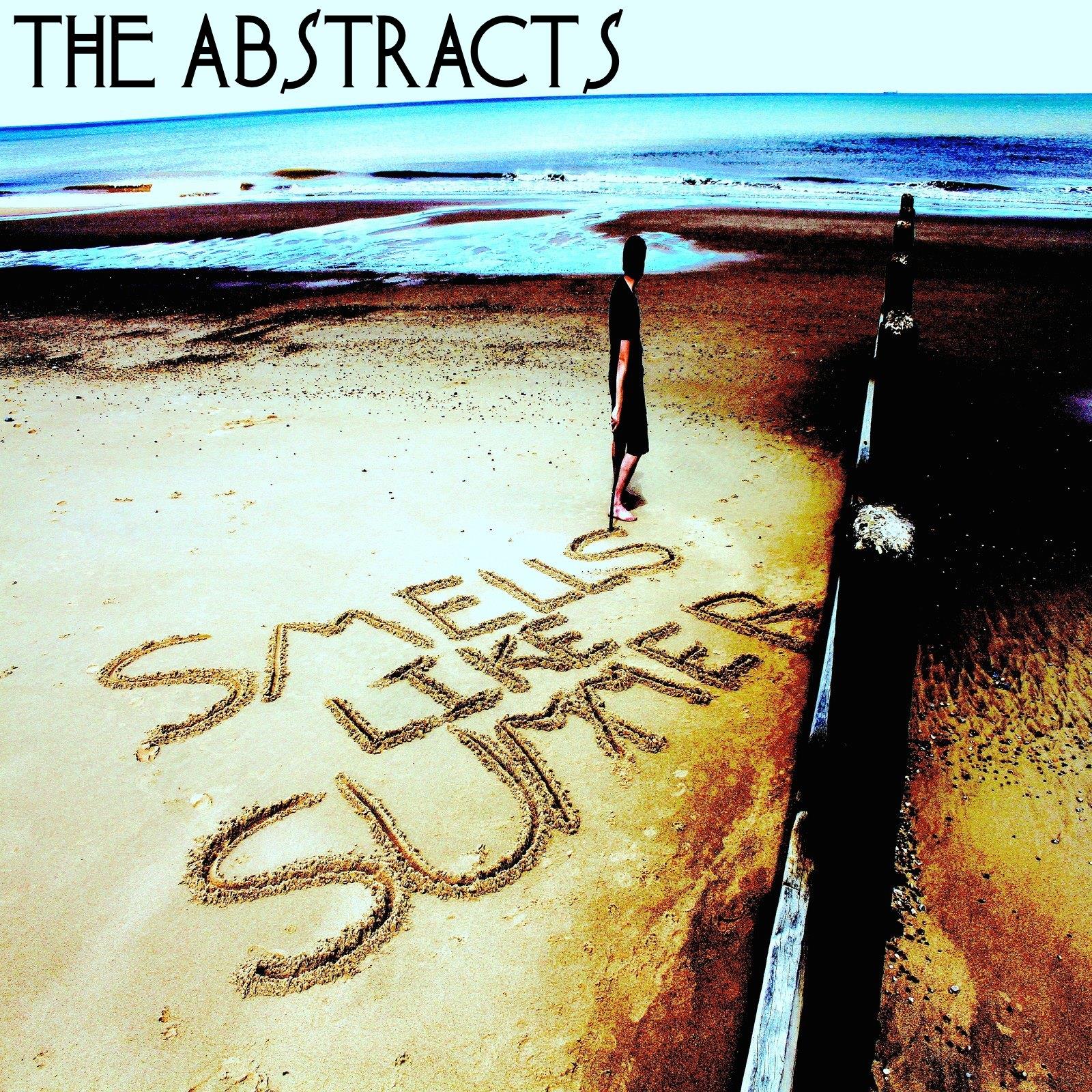 Finally, it's early days in our working relationship with Bury The Light but I saw them live in a gig venue for the first time at the Cambridge Junction last week and then again last Thursday at the NMG Sessions. Having only seen them in practice situations and heard their last EP it's good to see them in a proper gig environment. They are a band that are in the very early days of their development and whilst they have lots of really positive points about their music and performances, as with any band, there are lots of things to improve too. They have a few more gigs coming up over the coming couple of months and will soon look to record some new material.
Finally, my time is mostly taken up with planning the NMG Awards at the moment. We will have around 300 people at the West Road Concert Hall on Friday, 16th October as tickets have sold very well and continue to do so. The judges meet next week to decide the outcome of the results – I am interested to see what they come up with.
Thanks for reading this months blog, fingers crossed I will manage to write the next before the end of October!