Hello and happy October to you.
It's October but I'm predominantly writing about what's been going on in September, is that confusing?
Let's begin with a run through what each of our bands have been doing since the last time I wrote, shall we?
28 Boulevard rocked The Junction as the Fiver Night returned for it's first run of the season, it'll be the last time they play as a five piece for a while as Lewis LK heads back up to Durham to start his second year of University. They played a great set and had some awesome audience reaction from the crowd too – the fact they sold out their ticket allocation was a bonus. The gallery section of this website has been updated with photos of that gig and the band will be back again to play in January.
In between gigs they've been busy recording a AA side single comprising of two brand new tracks titled 'This Is What' and 'Who Are You' which will be released tomorrow (Tuesday, 8th) for free download on the bands Soundcloud page. These are the first releases that the band have recorded and produced solely by themselves.
Thanks to Fred Bambridge from It's All Indie who's made 'This Is What' his track of the week!
Those two tracks will then go forward to be included on the groups next five track EP which is slated for release in February 2014.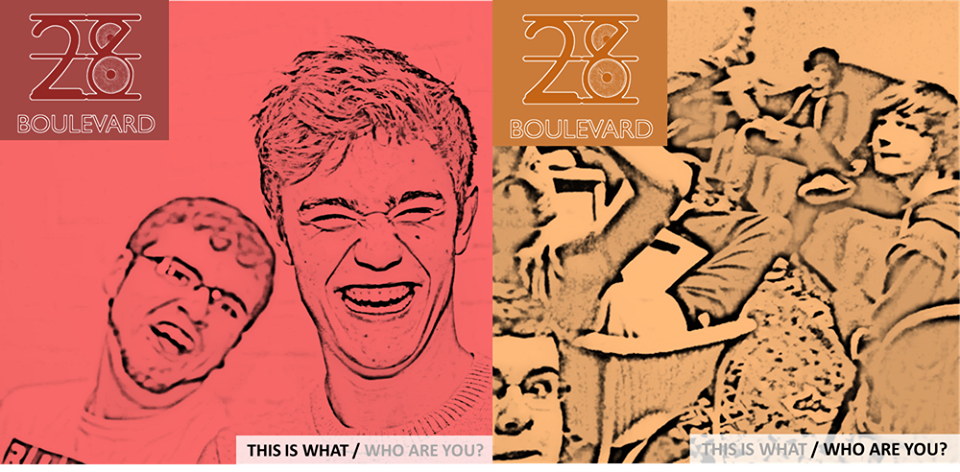 Live gigs wise, the next date in the diary is an MMG Takeover event at The Flag in Watford in November and an acoustic set at The NMG Awards in a couple of weeks time.
For Lucid it's been a quiet time after the cancellation of their second appearance at Acklam Village on Portobello Market but the gig diary is filling up with an appearance at a student night at Topman in the Grand Arcade slated for Wednesday evening alongside a set as part of Oxjam Cambridge Takeover at The Emperor on Saturday, 19th October. They have also been asked to play at this year's Huntingdon Christmas Lights Switch on in November and have two more London dates confirmed for October (George Tavern, October 30th) and Acklam Village (December)
For Lost Lungs it's been a weird time, adapting to life without a lead singer and searching for a new one. It's been a bumpy road for the last month or so but I'm pleased to announce that having met up with the band last weekend with their new lead singer I re-signed the group and look forward to working with them in their new form. Helena Lewis is to be Tom's replacement which is great because Helena has always been part of the band 'posse' at gigs so I already know her well and she has already fitted in really neatly. It's a little bit of a change to go from a male lead singer to a female lead but from what I've heard I think it works.
Credit to the guys (and gal) who have spent the last couple of weeks rehearsing to get themselves ready not only to showcase their new sound to me but also for this Friday's heat of BurySOUND which was always the deadline to have this issue resolved. You can see Lost Lungs play in their new line up for the very first time at The Hunter Club in Bury St Edmunds on Friday, entry is £4. Following that, they're playing Rattfest in Rattlesden on Saturday, 19th with some other very good bands including Three Patch Problem, Soft Like Camel and King Blood.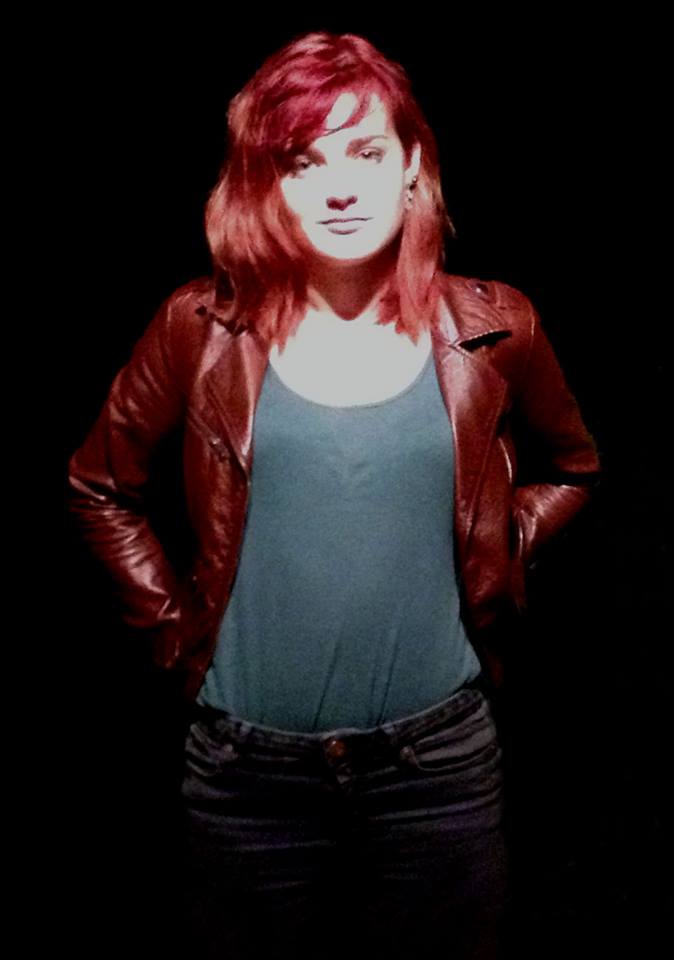 Helena Lewis – Lost Lungs new lead vocalist
My main focus last month was the NMG Awards which I'm really pleased to say has been going ever so well. The response has been amazing and so well supported by all the artists involved. We're looking to have great numbers attending on the night and I've managed to assemble a really top class line up of live artists to play including Lewis Mokler, Horse Party, Grace Sarah, Goldstar, The Floe, Fred's House, The Cogo and our own 28 Boulevard.
Tickets for general sale are available on Friday priced £5. For the rest of the details on it go to the NMG Awards website.
By the next time I write, the NMG Awards will be over and hopefully I'll have plenty more exciting news to share.
Until then, bye for now.